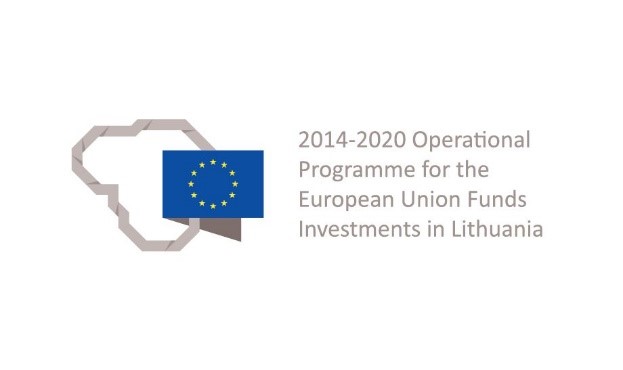 Northway Biotechpharma would like to announce that UAB "Biotechpharma" has implemented the project "Development of biosimilar monoclonal antibody production technologies" financed according to the Operational Programme for The European Union Funds Investments for 2014-2020, Priority No. 1 "Promotion of scientific researches, experimental development and innovation", No. J05-LVPA-K "Intelektas. Bendri mokslo – verslo projektai" invitation No 1. "Biotechpharma" has received 2.119.828 EUR support from the European Union Funds for implementation of the project.
During project implementation UAB "Biotechpharma" created an R&D infrastructure dedicated to design and develop monoclonal antibodies with a specific glycosylation profile. New R&D infrastructure was used to develop innovative production technology for monoclonal antibodies in specific SP2/0 cells. New production technology delivers extremely high productivity, up to 14 times compared to the original production technology and reaches 0,84 grams of per liter. This achievement in the future will allow to produce significantly larger quantities of antibodies, will help to reduce their cost, enable the production of large quantities in a short period of time for further development of this antibody and will help to expand its use in clinical practice.
Within created R&D infrastructure in near future it is planned to develop other biosimilar antibodies (for the treatment of other cancers, autoimmune and neurodegenerative diseases). Implementation of this project and future projects will undoubtedly enable the company to expand its product and service portfolio, successfully commercialize R&D results and become a highly competitive world-class biopharmaceutical company.